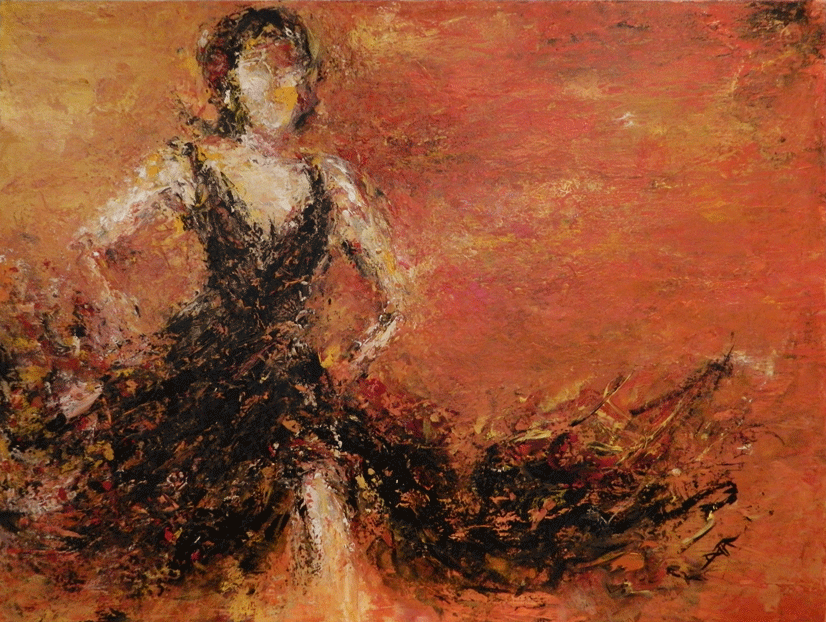 Painting Details:
36″ x 48″, acrylic, 1.5″ gallery-wrapped canvas
Description:
Inspired by the song sung by Lee Ann Womack, this piece is meant for all of us who sometimes hold back in life, sitting on the sidelines. Let's get in the game, take some risks, get rid of the "what ifs" and DANCE!
Life is too short not to.