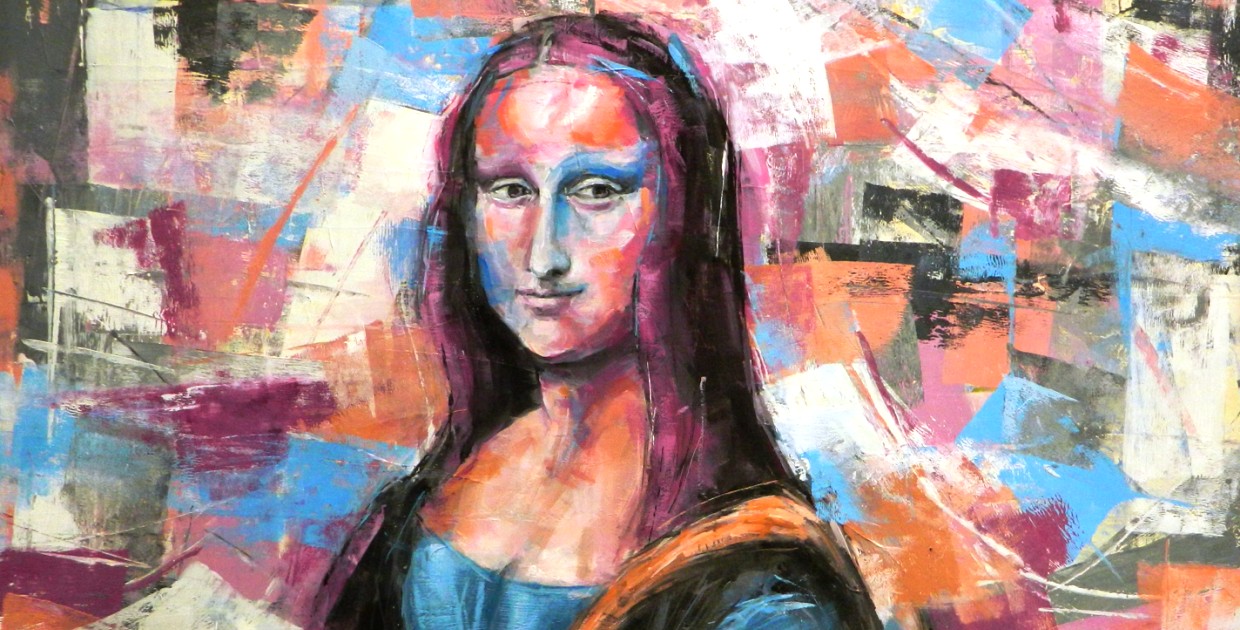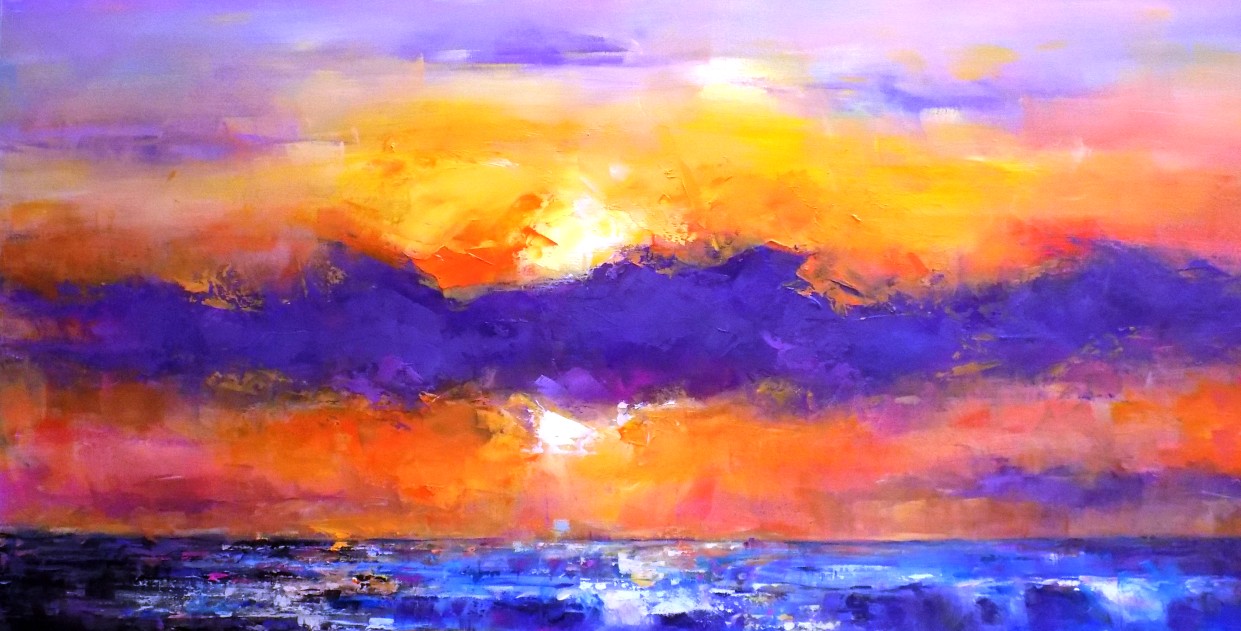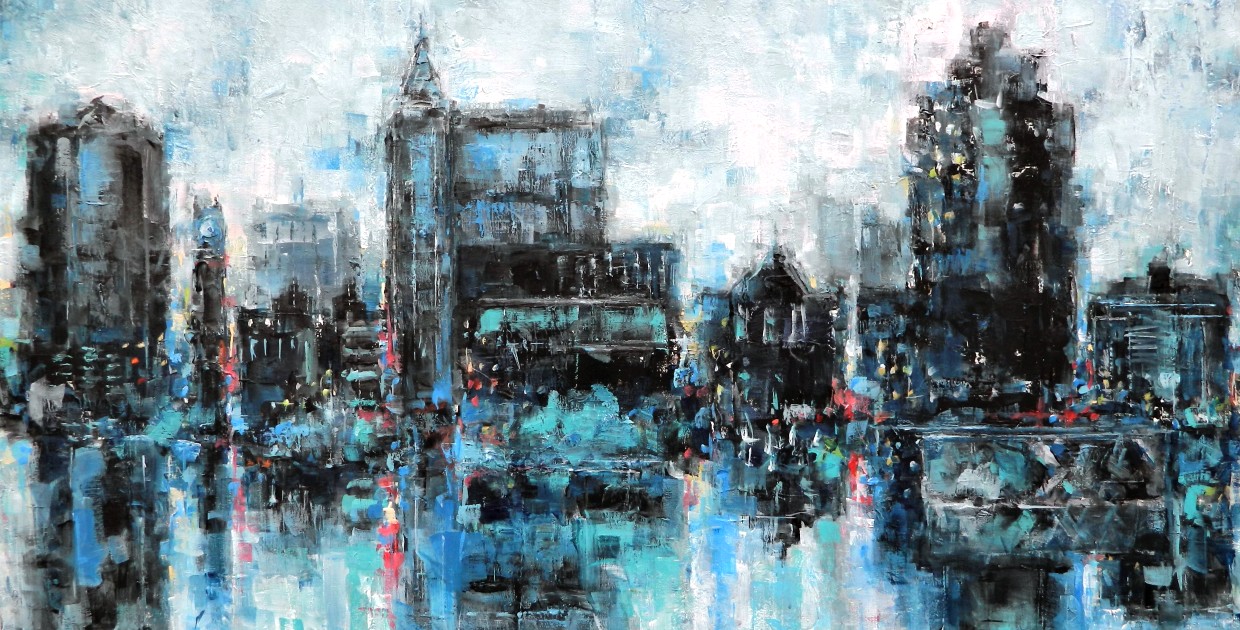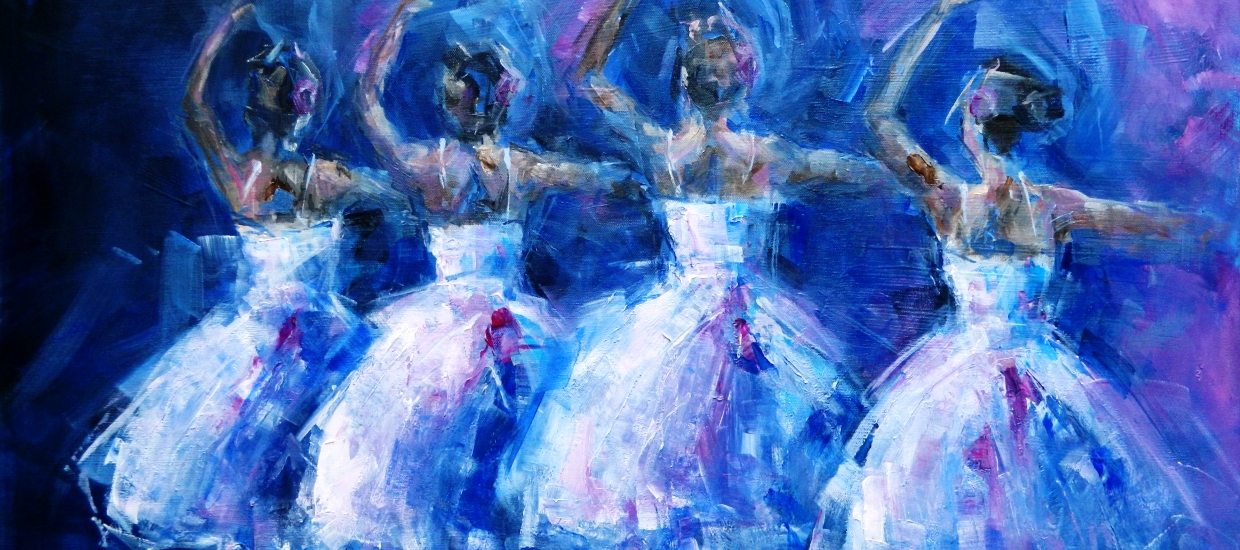 Inthemorninglight_1240x630
Raleigh Reflections_1240x630
AbbeyRoad.LG (1)_1240x550
DanCampbell_DancingWithDegas_1240x550
Striking Contemporary Art by North Carolina Artist Dan Campbell
 Need a special commissioned work of art? Send me a message-let's chat! My next biggg exhibition will be our Holiday Showcase December 2nd/3rd…mark your calendars!  
Dan Campbell Art...bring more beauty into your world.
Thanks for stopping by my online gallery! I hope you'll see something you love while you are here. If you like my style but don't see the perfect work of art for you, contact me. I frequently do commissioned art to fit a specific wall space or that celebrates an extra special time, place, person or memory. I feel blessed to get to do what I love and a piece of my soul goes into every painting!
Testimonials
... From Individual & Commercial Clients
Dan, sometimes we are blessed to encounter a transcendent piece of artwork that speaks to our very soul, creating a connection that is truly and divinely inspired. This exquisite work is exactly that to me… symbolic of a challenging yet transformative journey this year. Your remarkable talent is so very evident in this painting. I am honored to hang it on the walls of my home, Butterfly Haven.
Caterri Woodrum ' Chief Deputy Director of The NC Museum of Art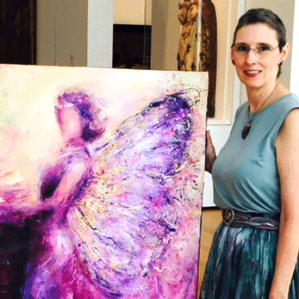 I'm in LOVE with my beautiful piece of art you did for Ava! I seriously can't stop looking at it Dan!! This is so special to our family! It has been an honor to work with you. So glad my heart kept pulling me to contact you for this!
Kim Alicia Harrison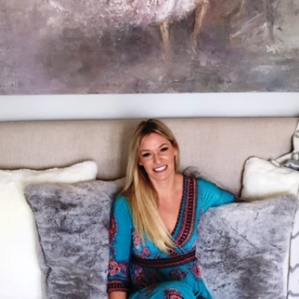 Dan did an amazing painting for my office lobby tieing together the colors of our interior design. Moreover, he created a beautifully creative piece that has a direct correlation to my chiropractic business. I am proud to own "Vitruvious", the anatomical man, a theme adapted from Leonardo da Vinci's famous work.
Dr. Steve Palazzo, Owner, Integrative Chiropractic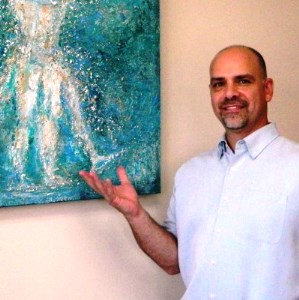 I am so blessed to be the proud owner of a Dan Campbell original painting! Dan is an amazing artist and his work is simply breathtaking. My biggest problem in deciding to buy my painting was that I wanted them ALL! Dan also graciously delivered it and hung it securely on the wall. I can't wait to buy my next beautiful Dan Campbell painting!
Stephanie McDilda ' Professional Speaker, Flashpoint International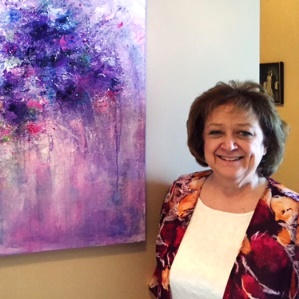 We luckily found Dan's exciting art on display at the Raleigh Home Show. We immediately knew that was the style and colors we needed for our contemporary home. We commissioned Dan to do a large piece over our couch in the living room and we love it! The colors and design really bring life to the room. We liked Dan's style so much we bought a second piece, "Hellooo Dolly" also.
Ivan and Stacy P.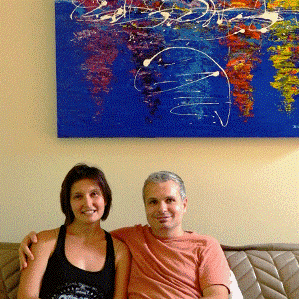 I wanted to let you know how thrilled I was when I came to work this morning and saw my wonderful painting as I walked through the door. Not only did you create an abstract of the Raleigh skyline (since we manage buildings) but you incorporated all my logo colors into the picture. The textures and use of color are amazing. I couldn't be more pleased.
Marie Pierce ' Owner, Resource Property Management