Don't Let The Sun Go Down On Me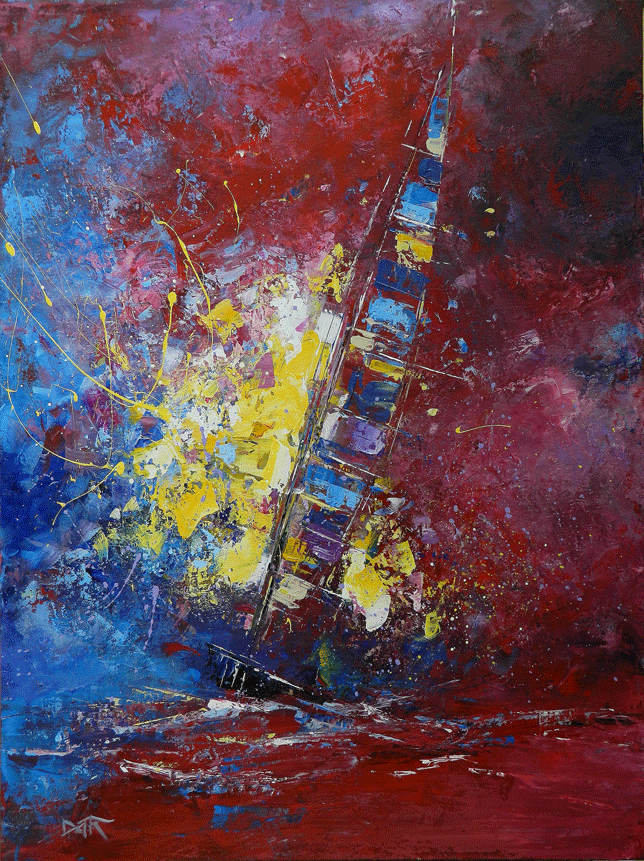 Painting Details:
30″ x 40″, acrylic, 1.5″ gallery-wrapped canvas
Description:
One of my favorite songs by Elton John, "Don't let the sun go down on me", was released in 1974 the year I graduated from high school. It has been a life long fave tune especially when re-released with George Michael in the early 90's. This painting seems to embody some of the raw emotion I feel when listening to this powerful tune.