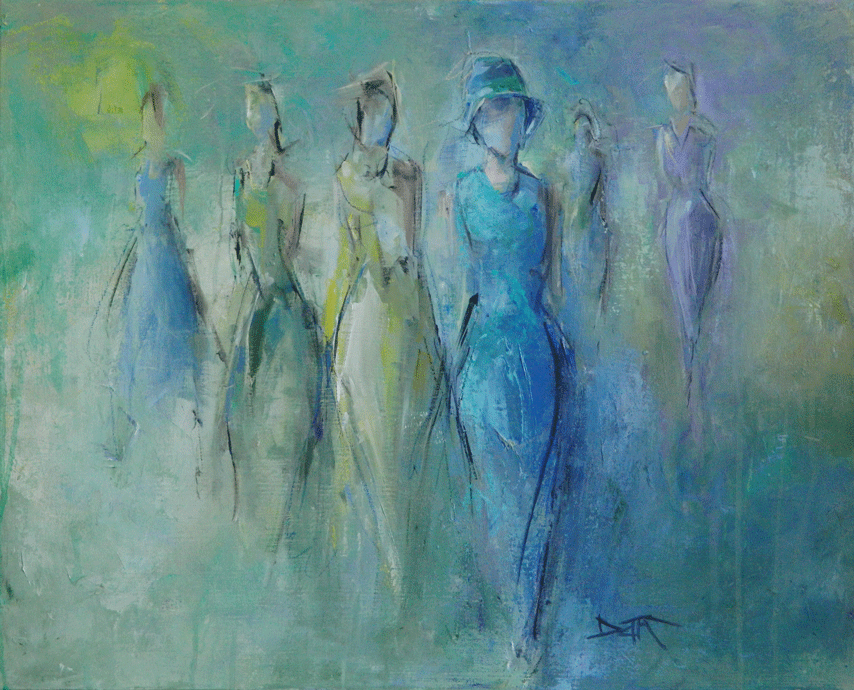 Painting Details:
24″ x 30″, acrylic, 1.5″ gallery-wrapped canvas
Description:
This painting inspired by the Beatles captivating, Grammy winning tune from 1966. One of my favorite Beatles songs with score written by George Martin. The Beatles sang but did not play their own instruments thus never performed it live.
Ah, look at all the lonely people.