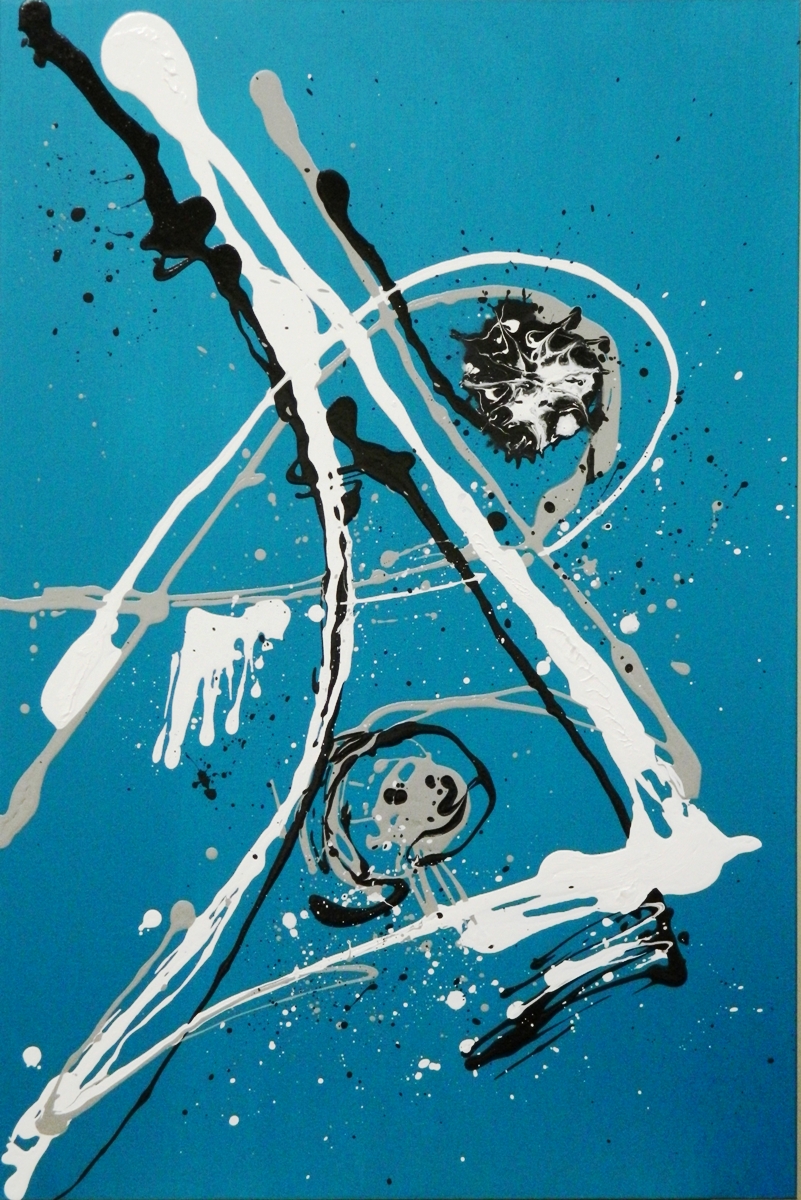 Painting Details:
24″ x 36″ acrylic, 1.5″ gallery-wrapped canvas
Description:
Fork in the Road represents the directions and decisions we sometimes face in life which can alter our path. Sometimes the roads can connect again and you end up going back to where you once thought you might be but had decided to go elsewhere. The routes and reasoning can look completely different than before.
Time changes, our thoughts change, the world around us changes. And so too can we.