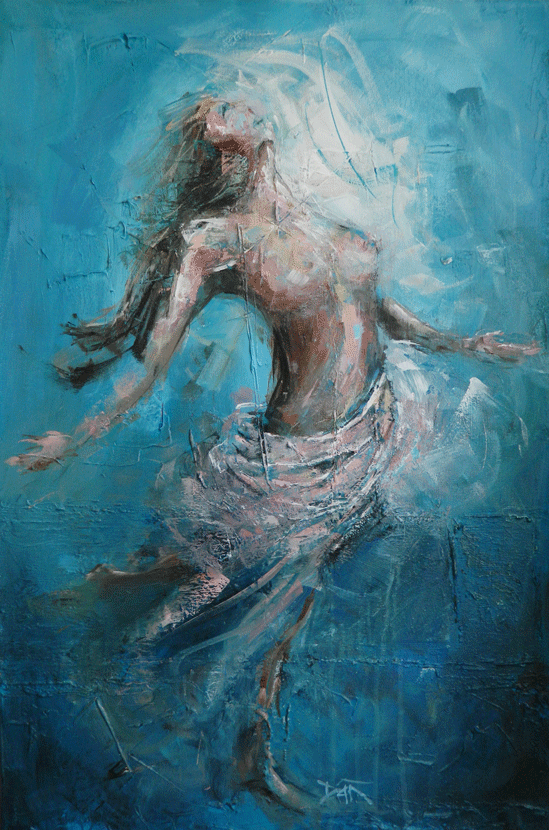 Painting Details:
24″ x 36″, acrylic, 1.5″ gallery-wrapped canvas
Description:
Painted especially for a Nudes in Art show at Litmus Gallery in Raleigh.
Titled from the familiar Tom Petty tune, Free Fallin'.
She's a good girl, loves her mama
Loves Jesus and America too
She's a good girl, crazy 'bout Elvis
Loves horses and her boyfriend too
I'm free, free fallin'.