Sunrise On The Blue Ridge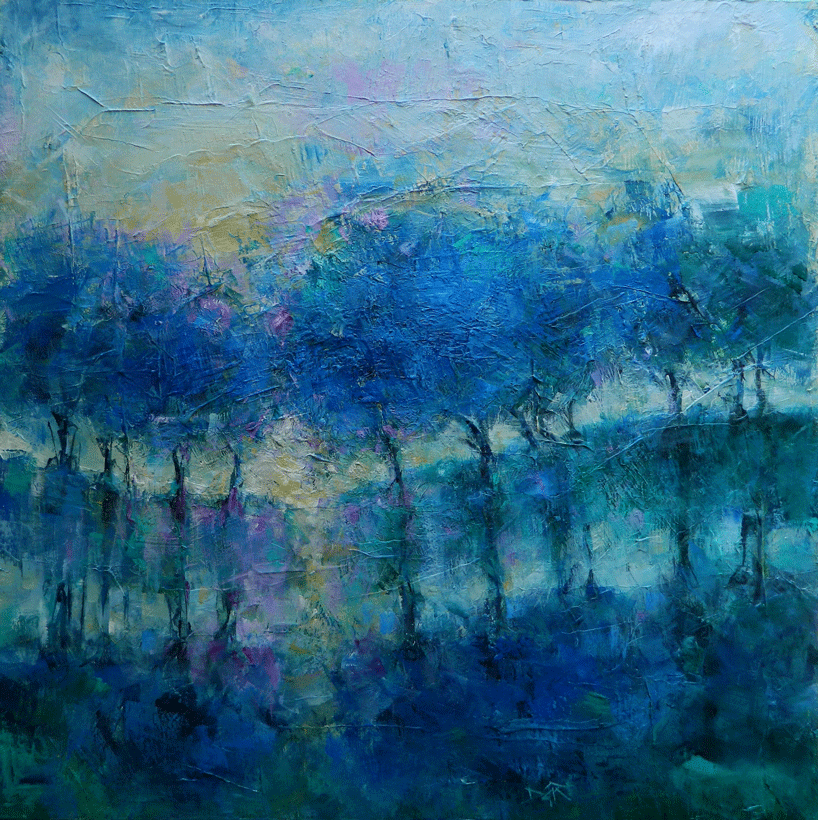 Painting Details:
36″ x 36″, acrylic, 1.5″ gallery-wrapped canvas
Description:
I try not to take sunrises for granted anymore. When they dwindle down in number in one's life, they become more precious every day. And in this painting I imagine what it might look like atop the ridge of the Blue Ridge mountains. The dawn in simple splendor with all the adventure of a new day ahead.