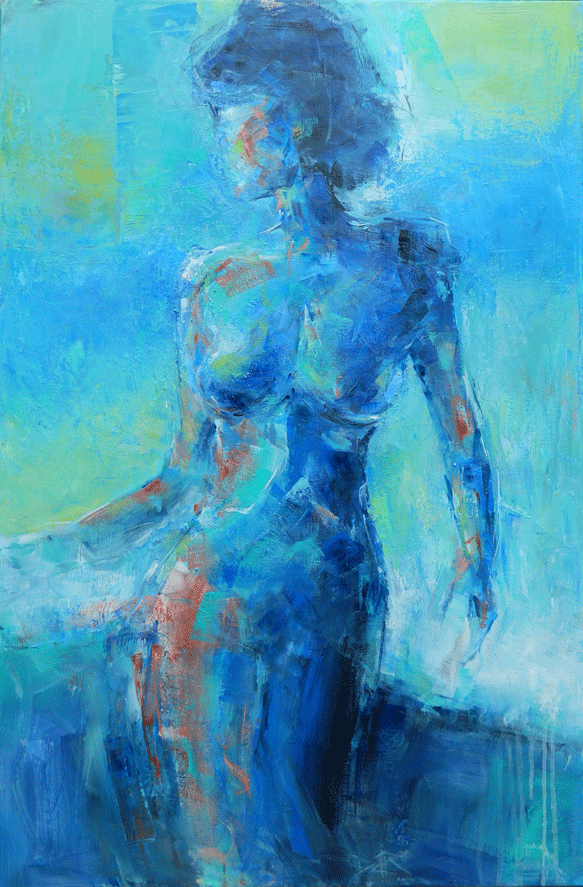 Painting Details:
24″ x 36″, acrylic, 1.5″ gallery-wrapped canvas
Description:
True colors, the song, came to me midstream as I was painting this piece. This song recorded first by Cyndi Lauper (1986) echoes such a beautiful and poignant message about the need for us to see, love and respect all peoples in their diverse and radiant human colors. Their true colors.
And I see your true colors
Shining through
I see your true colors
And that's why I love you
Whoever you are, you are part of creation, a part of this world. Your colors are lovely. On the canvas of this world, you are beautiful.