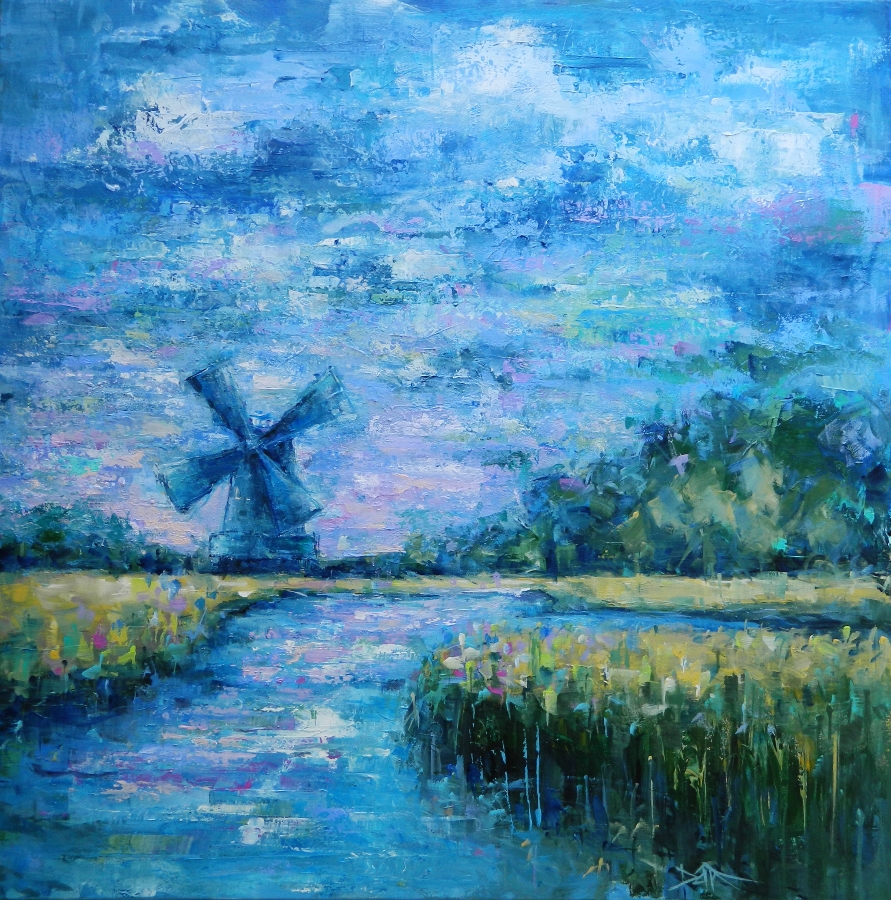 Painting Details:
36″ x 36″, acrylic, 1.5″ gallery-wrapped canvas
Description:
Inspired and titled for the beautiful melody, "Colors of the Wind" as sung by Vanessa Williams. It was released in 1995 and won the Academy Award for Best Original Song and also won the Grammy for Best Song Written for a Movie (Pocahontas).  It tells a beautiful and moving story of how we are connected with each other and with all of nature.
Something I wish we would not forget so easily and so often.